13.12.2022
I will do a concert serie at Moods Jazzclub Zürich in 2023. The serie is called "Carte Blanche". For dates please check my events.
15.04.2021
New Tatum Rush video out! I played some sax lines and a solo.
22.02.2021
Recording "For Now" with Meta Zero is available on Youtube. Some free improvisations recorded in 2019. Will be on Bandcamp, too soon. It features:

special guest Caleb Wheeler Curtis, asRafael Schilt, ts
Raphael Walser, b
Samir Böhringer, dr
Listen on Youtube: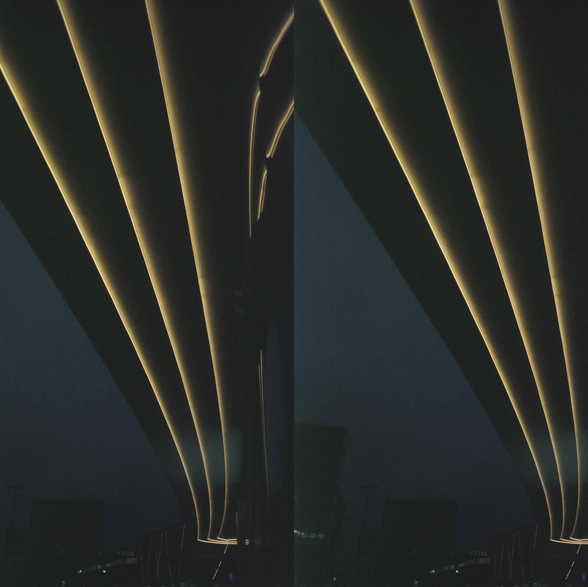 03.02.2021
Our recording `Mono No Aware` with Roberto Pianca`s `Sub Rosa` is going to be released on Honolulu Record on  February 5.
It features:
Roberto Pianca, guitar, composition
Rafael Schilt - tenor sax
Glenn Zaleski - piano
Stefano Senni - double bass
Paul Amereller - drums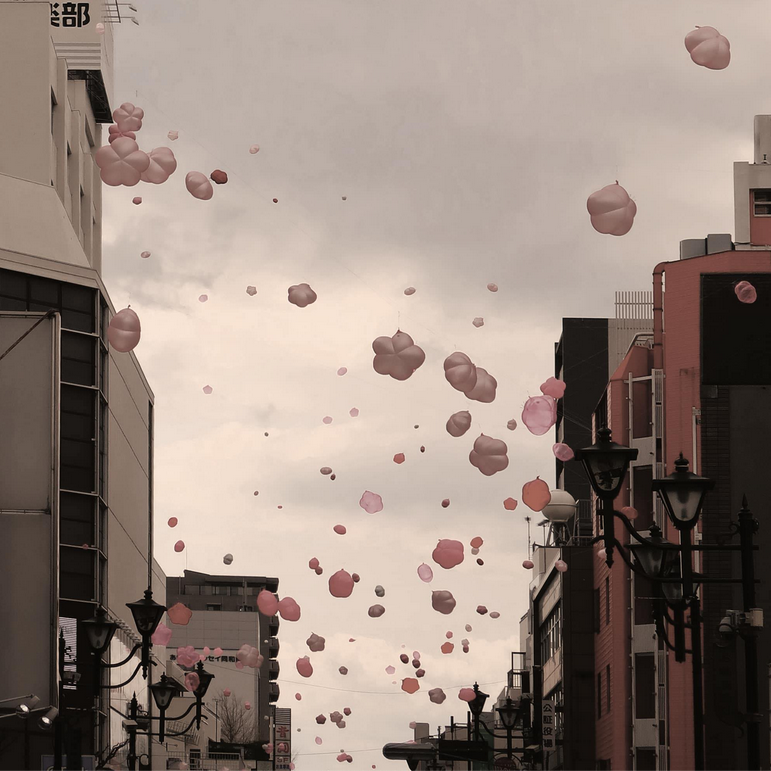 29.-31.01.2021
Studio recording at Hardstudio Winterthur with Samir Böhringer`s "Meta Zero" featuring Samir Böhringer, dr, Dave Gisler, git, Raphael Walser, and me on tenor sax. News coming soon..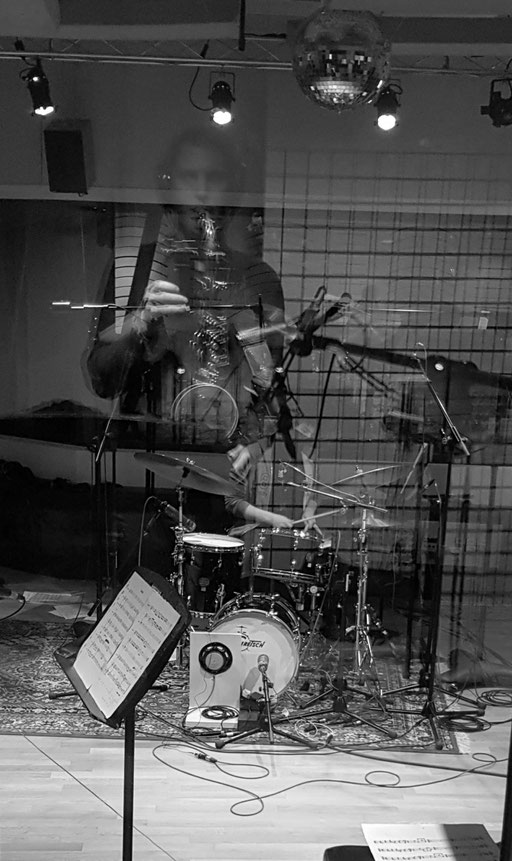 29.12.2020
Playing for TV Kanal 9 with "Exquisition!" With Jonas Imhof, drums, Stéphane Métrailler, tuba, Pascal Walpen, trumpet and me on tenor sax and clarinet. Set starts at 8:55.
10.09.2020
Interview on Swiss radio SRF 2 on our album "Undulation" with Annina Salis, producer Tom Gsteiger and me. The album features Gerald Cleaver on drums, William Evans on piano and me on tenor sax. Interview and music starts at 20m50s.
26.07.2020
I was invited to play the saxophone and clarinet together with Tobias Meier on two soundtrack pieces for this movie by Carmen Stadler. It`s in the movie theaters now. Thank you Martin Meyer!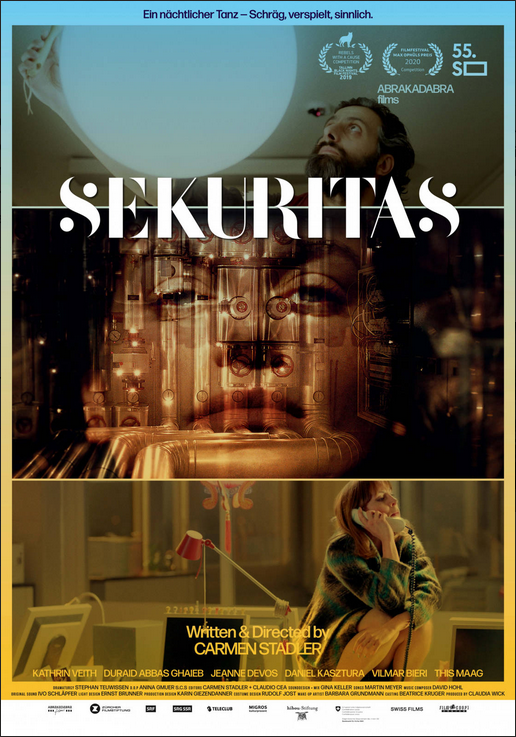 Die im März 2019 aufgenommene CD Undulation ist hier! Mit den Masterminds Gerald Cleaver, Bänz Oester und William Evans. Ermöglicht durch den grossartigen Tom Gsteiger. Mehr infos hier: Undulation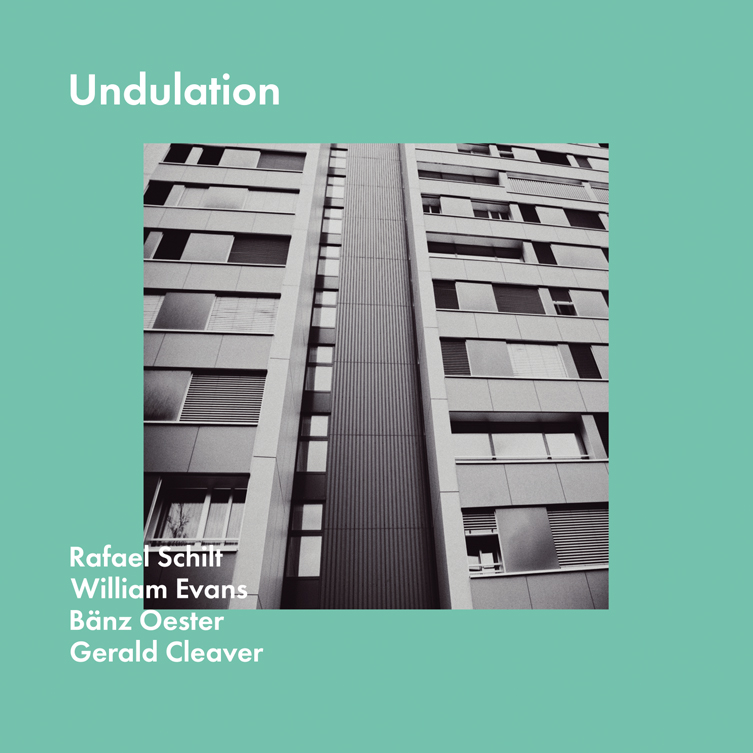 17.01.2020
Cuyahoga River
Unsere von Tom Gsteiger initiierte Aufnahme vom 1.Dezember 2018 mit Bill Carrothers, Raphael Walser und Jonas Ruther ist auf dem Label Anuk erschienen. Mehr Infos hier: Cuyahoga River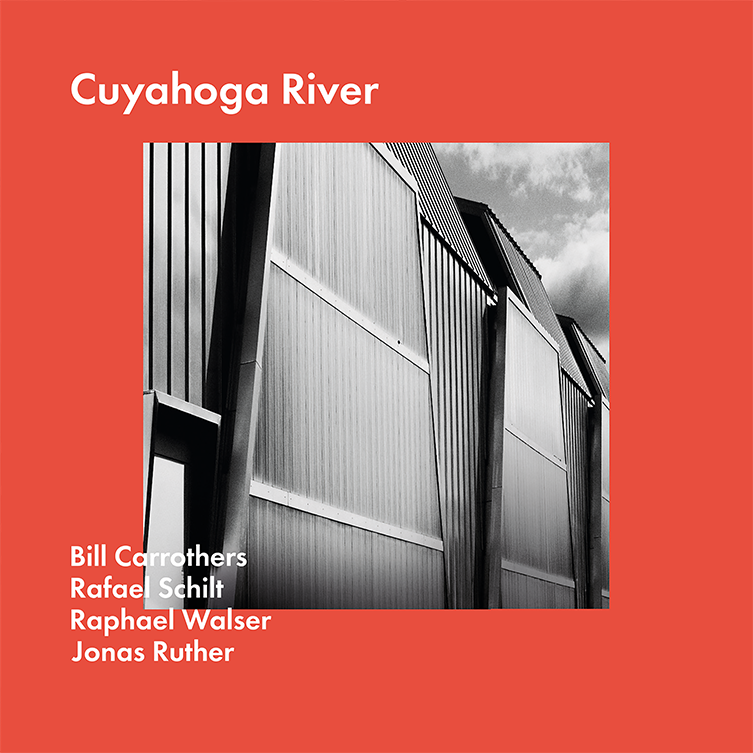 30.03.2019
Aufnahmen in Basel mit Bänz Oester, William Evans und Gerald Cleaver.
Schöne Aufnahmesession mit Kompositionen von Thelonious Monk, Wayne Shorter, Charles Mingus, Freddie Hubbard. Das Album wird "Undulations" heissen und auf dem Label Anuk veröffentlicht werden. Danke Tom Gsteiger für die Organisation.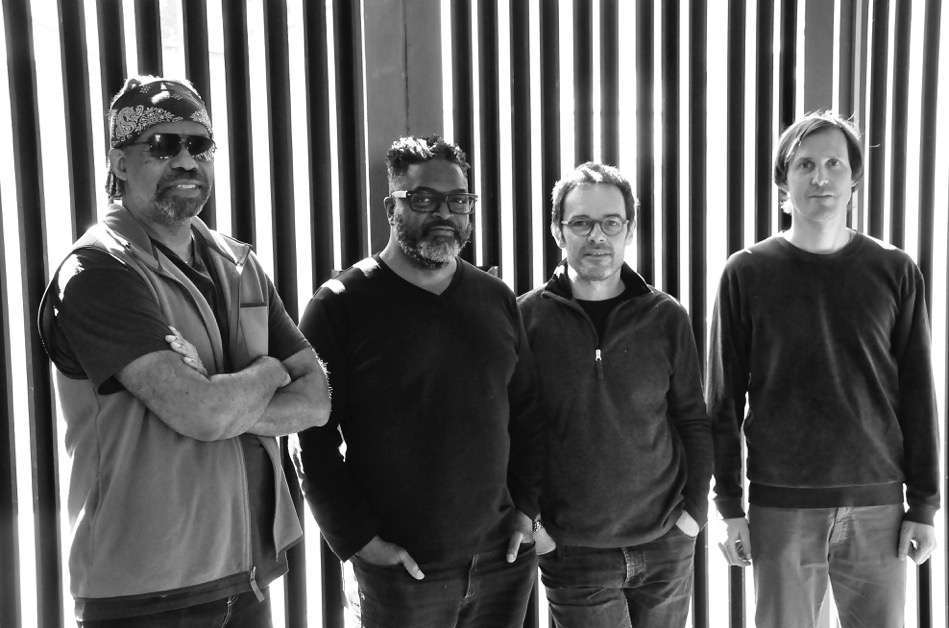 27.03.2019
"Anno della valanga" auf SRF 2 Kultur
SRF 2 Kultur hat uns im Rahmen der Sendung "Kontext" besucht. mit Interviews und Hörbeispielen unserer Musik: Sendung hören
14.&15.02.2019
Aufnahmen im Radiostudio RSI in Lugano mit Roberto Pianca`s Sub Rosa
Aufnahmen mit der Gruppe des Tessiner Gitarristen Roberto Pianca. mit Glen Zaleski, Stefano Senni, Paul Amereller.
01.12.2019
Aufhamen mit Bill Carrothers, Jonas Ruther, Raphael Walser
Eine der legendären Aufnahmesessions unter dem Ehrenvorsitz von Tom Gsteiger in Bern. Aufhahmen folgen..